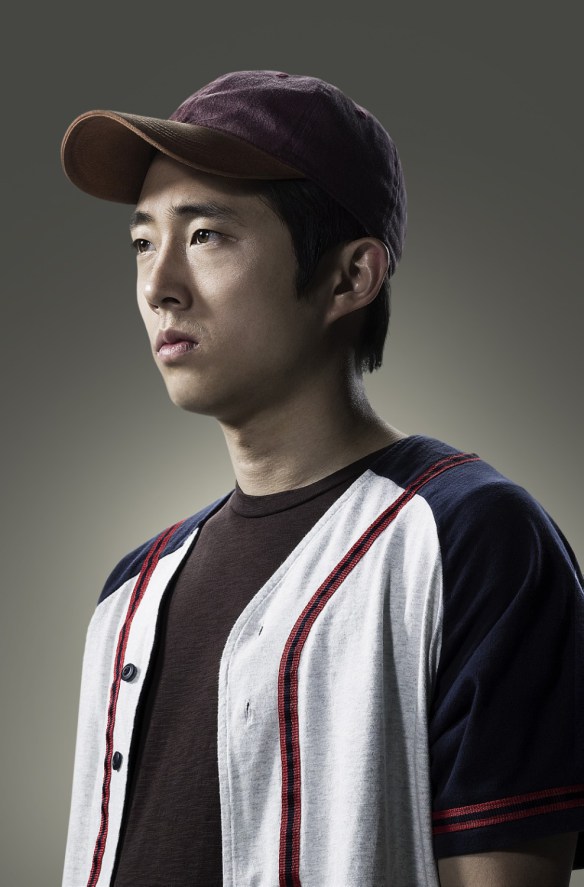 I almost couldn't write this post today.  One of the things that is so wonderful about horror is the catharsis and that accompanying rush of joy you get when a beloved fictional character has lived despite the odds.  The flip side of that is the punched-in-the-gut feeling you get when that character doesn't make it.  Walking Dead fans you know what I'm talking about.  While the Internet debates whether he lived or did not live (please let him survive this!), please enjoy my 2015 Halloween Horror Picks:
The Border by Robert McCammon
First Line: The boy who was running ran into the rain.
Setting: Earth — in the midst of a war between two alien factions.
Nature of Evil: Gray Men – cannibalistic mutants
For fans of: Stephen King's The Stand and The Walking Dead
Red Winter by Dan Smith
First Line: The village cowered with doors closed and windows shuttered.
Setting: 1920s Russia
Nature of Evil: Koschei the Deathless
For fans of: Russian folk and fairytales, Catherynne Valente's Deathless
Cauchemar by Alexandra Grigorescu
First Line: Hannah waited exactly seven minutes before touching Mae's cold body.
Setting: Louisiana swamp
Nature of Evil: supernatural forces
For fans of: Southern gothic horror like Donald Ray Pollock's The Devil All The Time
The House of Small Shadows by Adam Nevill
First Line: As if by a dream Catherine came to the Red House.
Setting: The Red House, the former house of "Britain's greatest taxidermist" [Because, why not?]
Nature of Evil: The aforementioned Red House
For fans of: The Woman in Black, Joe Hill
Happy Halloween all! May Glenn be safely returned to us before my next post.
–Patricia